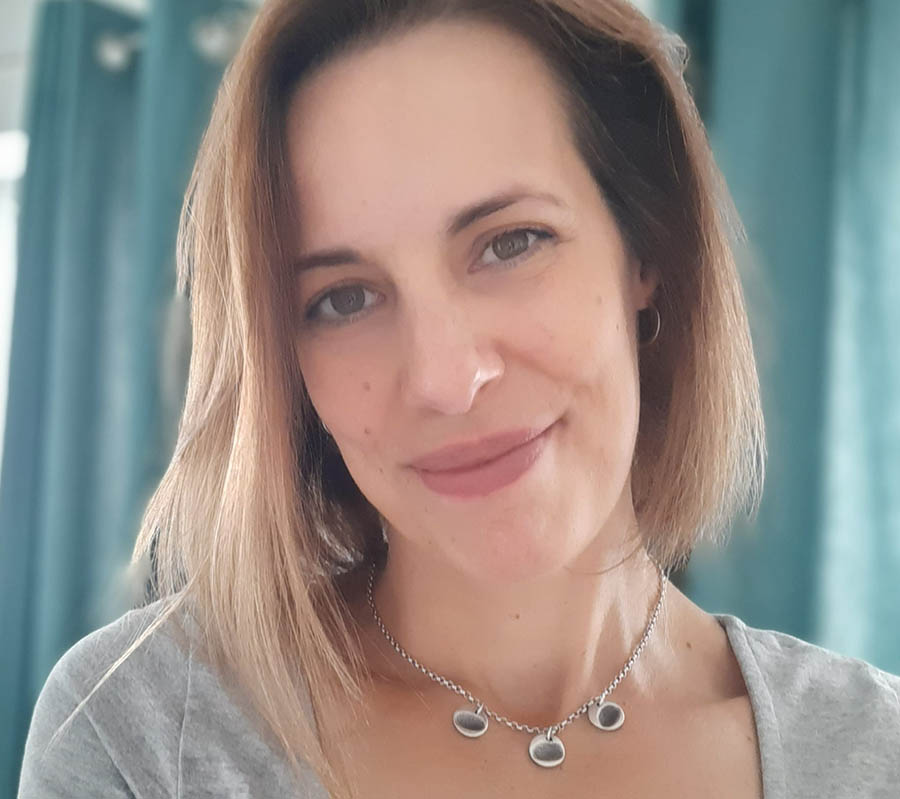 Sign up for my Newsletter delivered to your inbox twice a week featuring Fab Friday and Hobnobbing with Sam Podcast.
These two regular features are mixed in with a whole host of valuable, and often entertaining, blog posts – recent titles include:
Use it or lose it
Ten Reasons to do Pilates
Grade A advice for Exam Stress
Stay Forever Young
Hay Fever can increase your risk of an Asthma Attack
Love your Bum!
You will be getting conversations about recent events, motivational quotes to help you in your quest, articles, affirmations, and some funny stories along the way, as well as my tips for your health and wellness, plus special offers on all my events and programmes.
Ready to sign up? Just fill in your name and email!